Hi Stampers!
Today I have a card to share with you for the Freshly Made Sketches challenge blog. The first time I saw this sketch my brain immediately thought of washi tape! You all know how much I love washi tape - and now that SU is selling washi tape in some awesome three packs, I'm super happy! I went with a fun, primary color color scheme for today's card.
Here is the sketch that we were given for this week's challenge. Isn't it fun?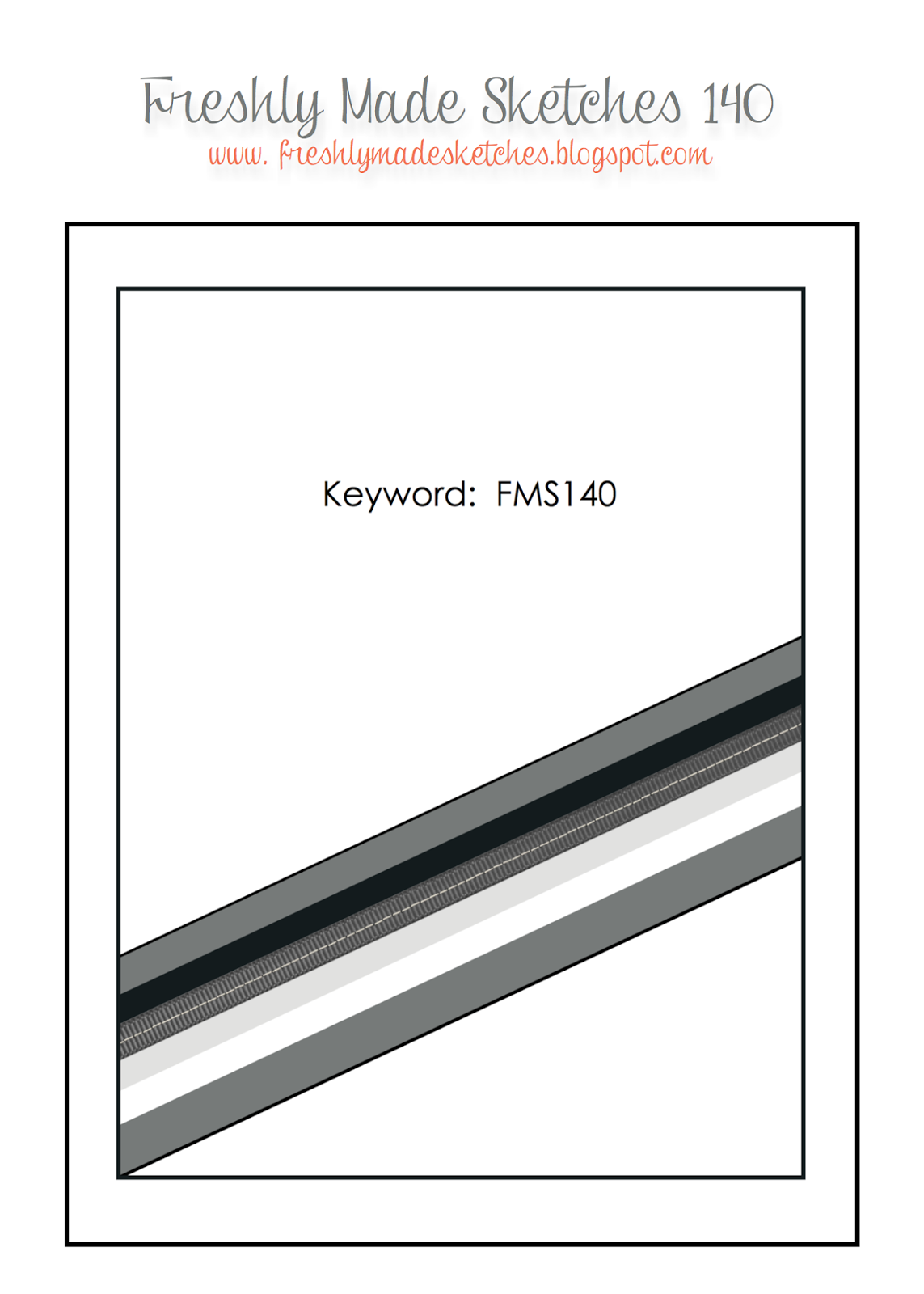 Here's the card I created based on this sketch. I love a clean and simple style. Washi tape is great for adding in some quick and easy embellishing that doesn't add a lot of bulk to you card. A great way to make mailable cards.
I love washi tape so much, I put it everywhere! It's awesome for decorating the interiors of cards as well as the envelopes. Everything is so easily coordinated!
I used the Big Wish stamp set that was from the Occasions 2014 catalog. Sadly, this stamp set is no long available to order, but the digital stamp brush set is still available for My Digital Studio users and this card can easily be made into a hybrid card!
Here's the link if you would also like to play along on this sketch challenge!
http://freshlymadesketches.blogspot.com/2014/06/theres-still-time-to-play-with-sketch_14.html
Stampin' Supplies: