Today I have some fun photos for you to browse through. At the On Stage Local even I attended in November there were a ton of samples created by fellow demostrators who had applied and were accepted as Display Stampers. It's amazing all of the talent my fellow demos have. Check out the images below for samples created with stamps and supplies from the upcoming 2017 Occasions Catalog!
(Disclaimer: These are not my own creations. They were made by very talented demonstrators, but there were no names attached to the projects. If you are the creator of one of these projects, let me know in the comments and I'll be happy to update this post!)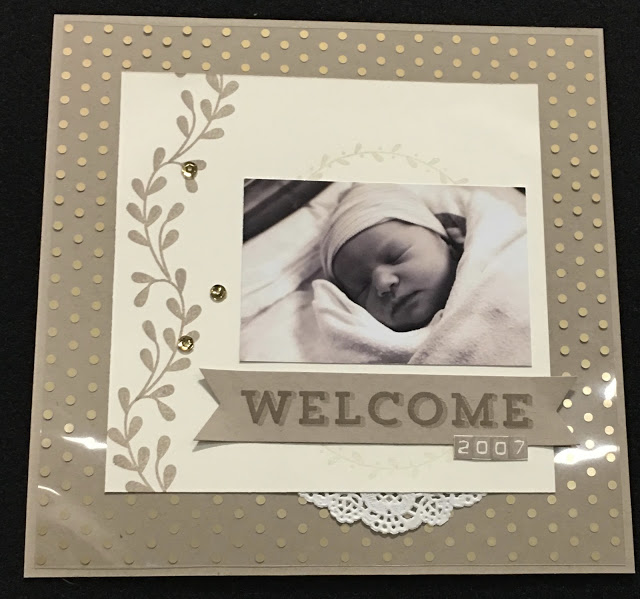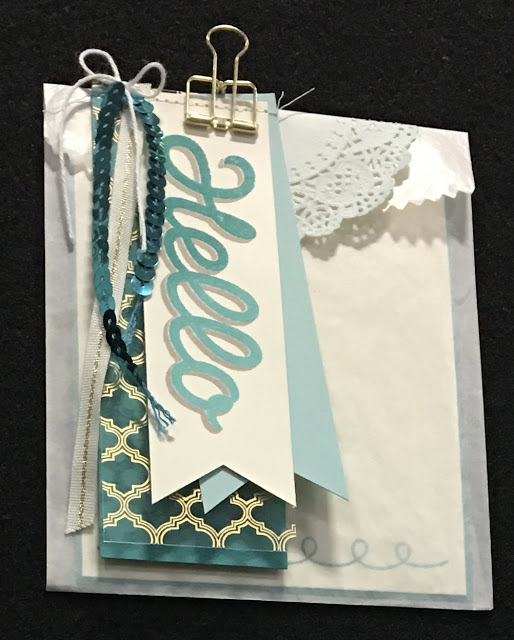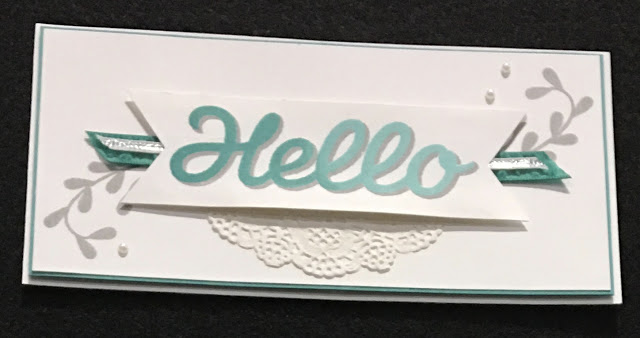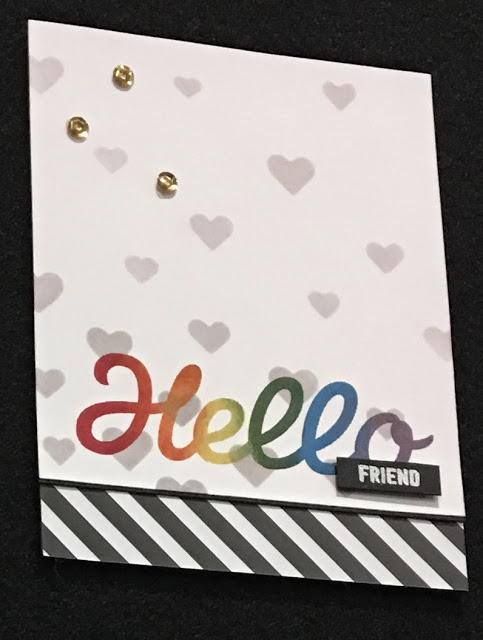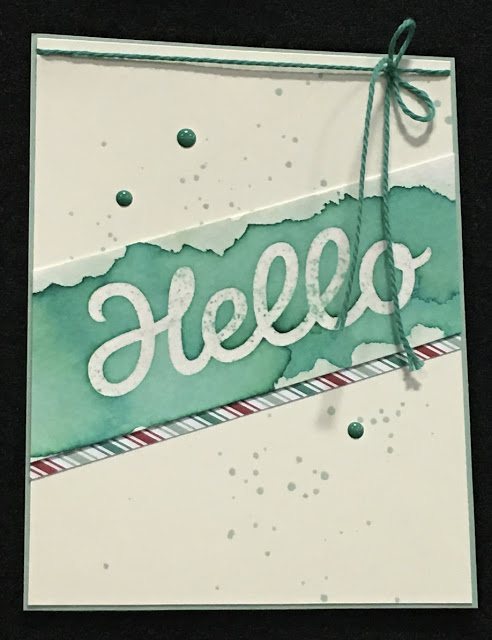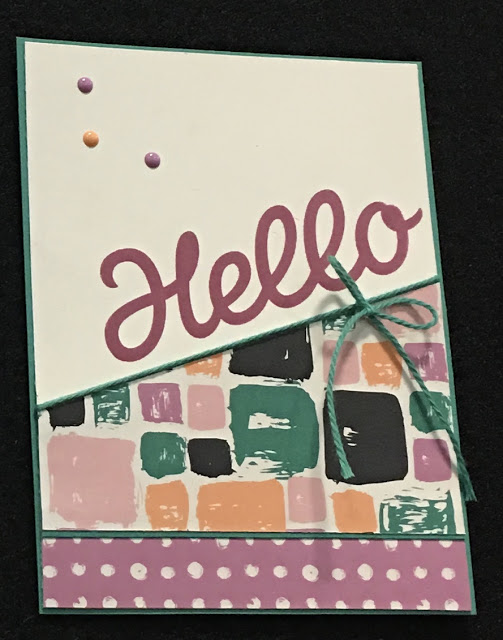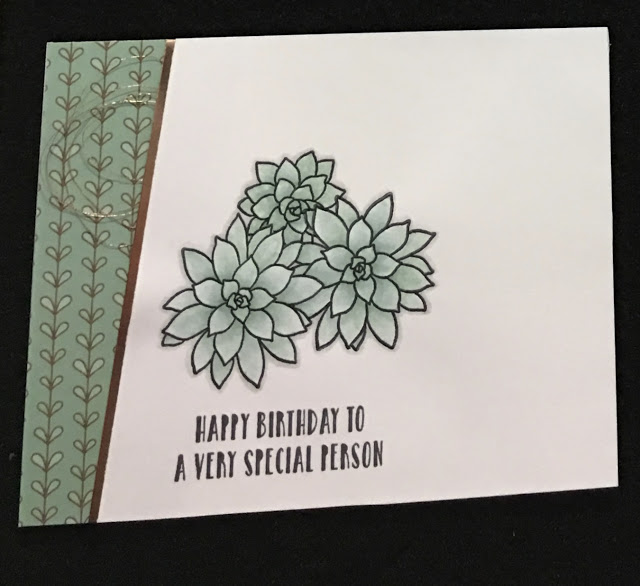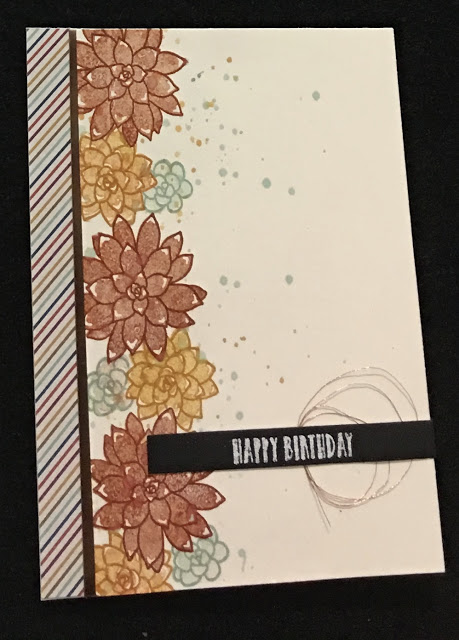 Hostess Code for December 1-31, 2016 - Q2N74DT4


If you place an order with me during the month of December, use the code Q2N74DT4, and I will send you a free gift! If you place an order over $150 (before tax and shipping), do not use the code - you qualify for Stampin' Rewards and you will still get the free gift from me! The hostess code will close out on Dec. 31st, 2016. Free gifts will be sent out during the first 2 weeks of January 2017.