Just quickly popping in to let you know about a new photopolymer stamp set that Stampin' Up! is releasing today. It's a fun, pattern building set called Eye Catching Ikat! Since this set is made out of the clear photopolymer, you can easily create patterns without the use of a Stampamajig!
Here are the 12 stamps included in the set.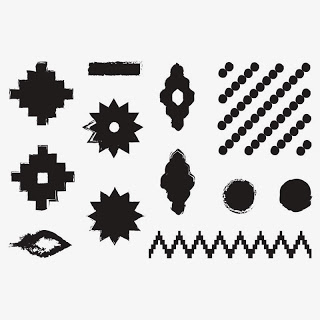 Here are some samples featured on the Stampin' Up! website using this stamp set!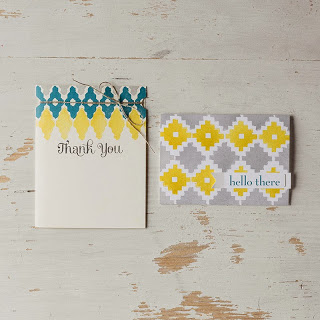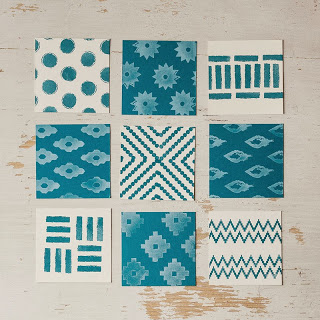 12 Stamps for $13.95 is a steal! Order yours today on my online shop: