Welcome to my Late Night Stampers Fall Treasure Hunt Blog Post! If you are here for the Treasure Hunt, scroll down to see what my clue is. If you have just stumbled upon my blog, why not join the Treasure Hunt?
Here is a card that I have created using the Silver Glimmer Paper. I love this stuff! It's a great way to add sparkle to your projects without the mess of glitter. (Although, I still can't resist using glitter!) This product is found the in the 2014-2015 Annual Catalog on page 193.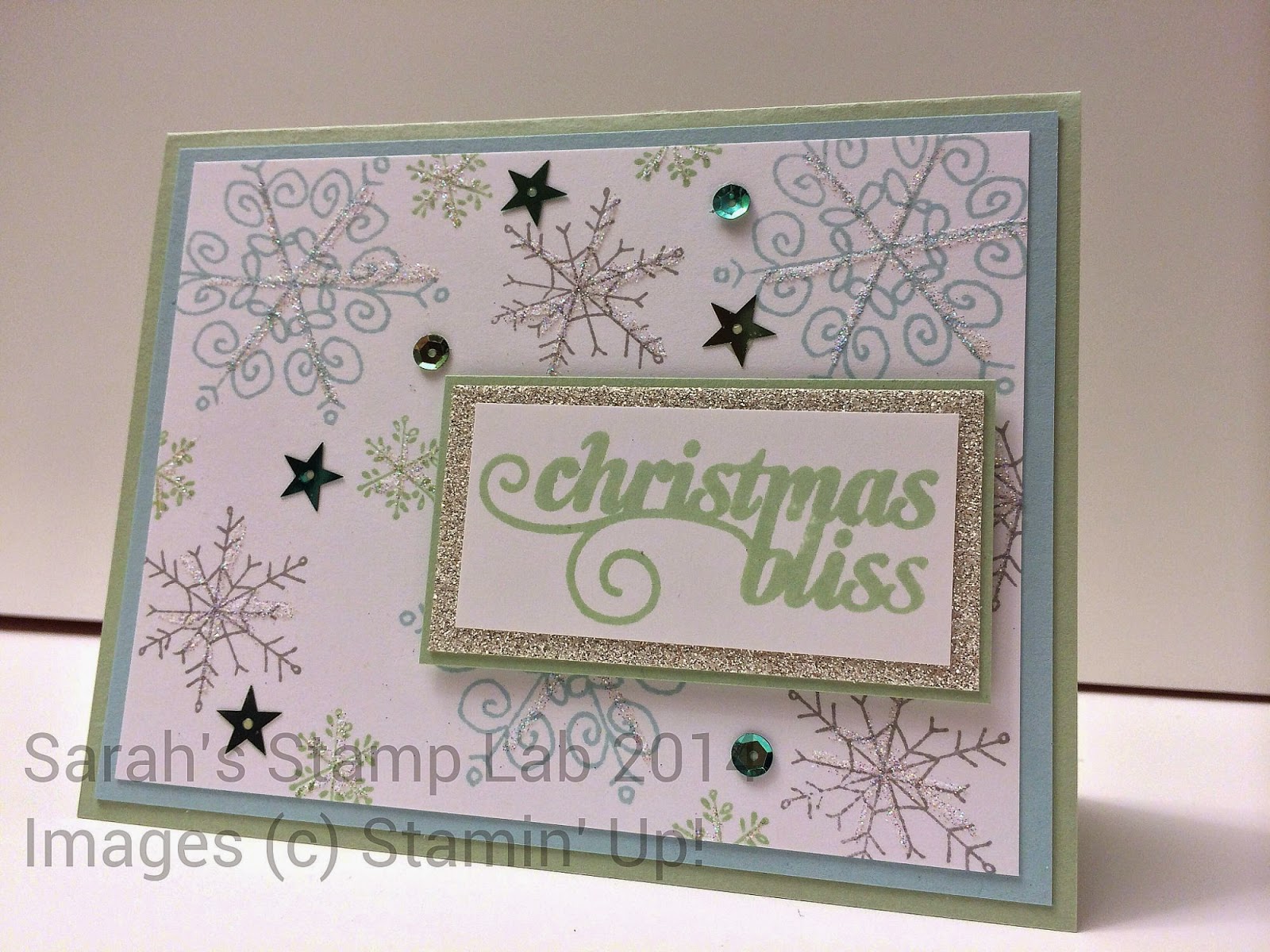 Now, you may be wondering...how do I participate in the Treasure Hunt? It's really easy! Below you will find a list of blogs that are participating. Visit each blog, and write down what their clues are. Once you have collected all of the clues, be sure to send me an email at: sarah@demmeni.org
Put "LNS Fall Treasure Hunt" in the subject line and in the body of the email be sure to include your list of clues. Once I have your list, I will submit you for entry for the Grand Prize - FREE STAMPIN' UP! PRODUCT!!!! Wooooooo Hoooooo!!!
Now go have some fun and be inspired by all of the lovely projects! Keep checking back here on my blog for any updates to the contest.
2014 LNS Fall Treasure Hunt Blog Participants
Note:
If you are a demonstrator with a clue on your blog please do not enter to win. The Grand Prize is meant for customers only!
Stampin' Supplies: