Do you love the new Spring Catalog? It's chock full of great items. Here's a list of my Top 10 items from this catalog!!!
10. Delicate Details Lace Tape (130966) $9.95
I have been in despair since one of my favorite lacy punches was retired...this is a great replacement! Plus it's tape so the adhesive is already on it! Saves you the mess of having to pull out the Tombow Mono glue!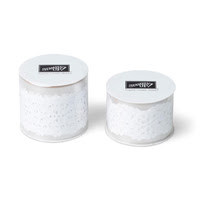 9. Cuddles & Kisses Stamp Set (127314 [c] $18.95, 127312 [w] $25.95)
A much needed stamp set for New Arrivals and Baby Shower cards, invites, etc. If you are coming to the Brides and Babies Stamp a Stack you will get to try out this set!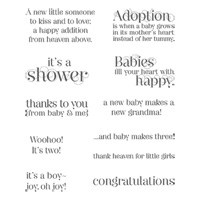 8. Swallowtail Stamp (129216 [c] $13.95, 129213 [w] $17.95)
I am a butterfly fanatic, so you know this had to make the list. It is such a large, beautiful, detailed stamp. I can see this as being the focal point for a lovely coordinated card set. Wouldn't that be a lovely gift for Mother's Day?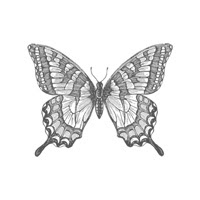 7. Make a Wish Stamp Set (129222 [c] $17.95, 129219 [w] $23.95)
I love new birthday sets. Sometimes you just need something new for your birthday cards. I like this set because you can use it to make invitations as well! Check out
this post
for a sample I made using this set.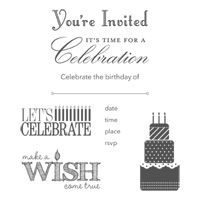 6.

Henry Says Stamp Set (128093 [c] $21.95, 128090 [w] $29.95)
As soon as I saw this guy, I knew I had to have him! I love that he can be used for serveral different holidays. You can easily make him any color by just stamping on colored cardstock and cutting out!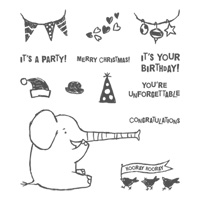 5. Large Rhinestone Basic Jewels (129324 $4.95)
My new favorite embellishment! Add lots of sparkle, super-sized, to your cards and projects!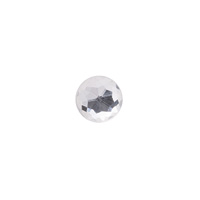 4. Honeycomb Textured Impressions Embossing Folder (129378 $7.95)
I have been waiting for something with hexagons! It's finally here! I love this folder. It adds an awesome pop of modern looking texture to your projects. Check out the Spring Catalog for lots of samples using this folder.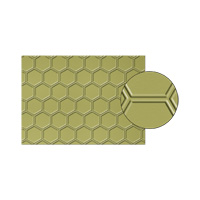 3. Bitty Butterfly Punch (129406 $15.95)
Once again with the butterflies! Had to have it! Layer a Bitty Butterfly on top of an Elegant Butterfly punch for a lovely effect!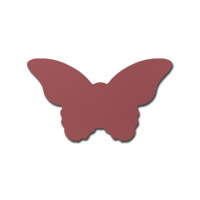 2. Hearts a Flutter Bundle (131097 [c] $36.95, 131098 [w] $42.95)
Valentine's Day is my second favorite holiday to make cards for (after Halloween, of course) so when I saw this bundle, I knew I had to have it. The bundles are so great because you get both the stamp set and the coordinating framelits at a discounted price. Not only is it great for Valentines, but think of all of the adorable little banners that could be made with this set!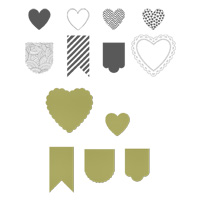 1. Ovals Collection Framelits Dies (129381 $26.95)
This is another item I have been waiting for! I love ovals!!!! These are the perfect dies to make great focal points on your cards. I was just so happy to open up the catalog and see these right there on page 4. It was #1 on my to buy list and therefore it's #1 on this list as well! A must have!!!!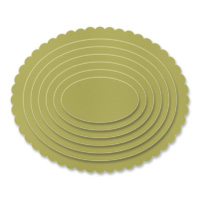 I hope you have enjoyed my Top Ten list for this catalog! Have I helped you focus your wishlist or have I added more on to it? :-)